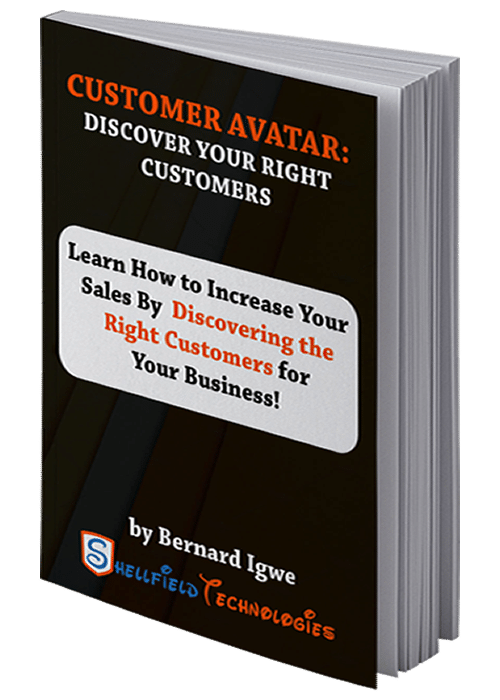 CUSTOMER AVATAR: DISCOVER YOUR RIGHT CUSTOMERS
If you don't have a Customer Avatar who you're specifically marketing to, you'll end up wasting lots of money on advertisement, as well as your own time, effort and energy. Developing a customer avatar or buyer persona results in stronger and more cost-effective marketing.
Get Your FREE Customer Avatar Ebook Now!
[gh_form id="1″]
You can have a great product/service and a fantastic offer, but if you're not reaching out to the right people then you have a huge problem.
In this FREE Ebook, you will learn the following:
What Is A Customer Avatar?
Who Needs A Customer Avatar?
Why You Need A Customer Avatar
How to Create A Customer Avatar
How to Gather Customer Avatar Information
And Much More!
GET YOUR FREE CUSTOMER AVATAR EBOOK NOW!