LET'S GET STARTED
We have the skills and experience to assist you in achieving your project objectives. Get in touch with us and learn how our services can help you get more customers and increase your sales. Fill out the short form below and we'll get back to you as soon as possible.
Maximum Functionality
Shellfieldtech developed our site for maximum functionality from a mere description of what we wanted and presented us with a guide for the navigation and use of every feature integrated. We are still reeling from the expertise, professionalism and top notch customer relations they delivered.
Wonderful Job
Shellfieldtech did a wonderful job, developing my site. The result, a combination of expertise and creativity; the very factors I desired. To add, the process was seamless. They sure as heaven know their onions!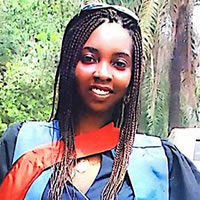 A Pleasant Experience
Working with Shellfield Technologies to develop our site was such a pleasant experience. The Shellfieldtech Team took time to listen and understand exactly what we wanted, made very valuable Input and were always very open and willing to follow us at our pace. We were really impressed by how clearly they understood our idea.  In the end, we got much more we had expected or paid for. I would gladly give my 100% recommendation to them. Try Shellfieldtech today and you won't be disappointed.
I Was Really Lucky
Finding a very good website designer can be very challenging for every serious business. I was really lucky to find Shellfield Technologies. The communication during the entire process was excellent! Customer's concerns and satisfaction is their no.1 priority and it was obvious that they were interested in developing a long-term relationship with us.
I highly recommend Shellfield Technologies for your business!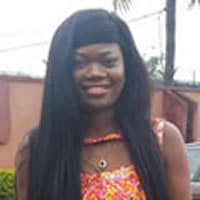 I'm Really Impressed
I'm really impressed! Shellfield Technologies did a beautiful work on our site. It was an excellent touch of perfection. The site was designed with easy navigation, making it easy for even a novice without website operation experience to manage and operate. I'm really happy and grateful for this; keep it up guys. Thanks and God bless!
Heaven On Earth!  Wonders Without End!!
Shellfieldtech Are Excellent
The guys at Shellfieldtech are excellent. Their communication and development abilities are top notch, and their attention to detail along the process of development is even better. It's not easy to find people who can take a project and run with it, and with their personality and professionalism there is no need to look much farther.