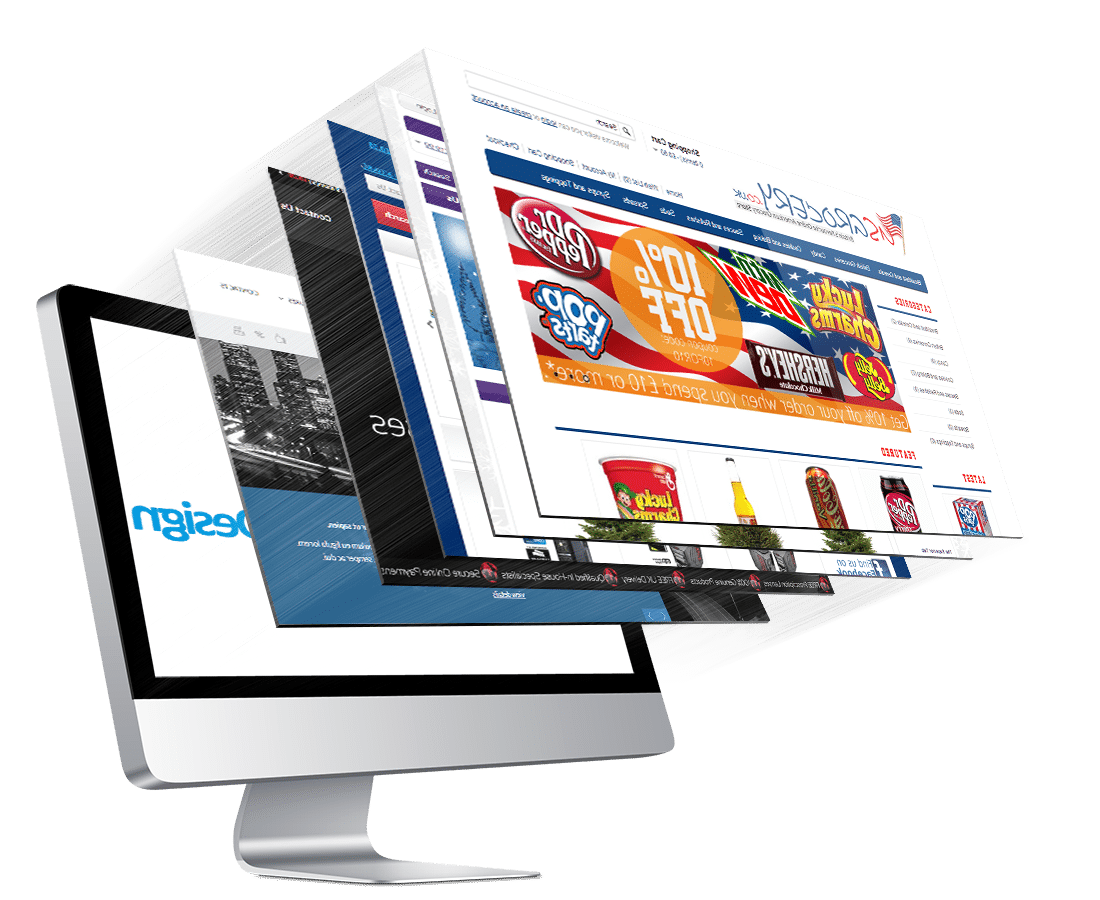 WEB DESIGN COMPANY IN NIGERIA
Shellfield Technologies
The Internet World Stats 2022 statistics have proven that there are over 5.2 billion people on the internet and no matter the kind of business you are into or thinking of going into, you can't ignore over 5.2 billion potential customers. Having a website is a great way for you to reach out to these people and turn some of them into customers.
Your website is an important digital marketing tool that keeps you in the public eye 24/7. Even when you are sleeping, it works away, telling current and would-be clients about you. It also provides you with a professional look.
BEST WEB DESIGN COMPANY IN NIGERIA
Shellfieldtech offers premium Web Design and Development services in Nigeria that is focused on helping businesses succeed. We design websites that help you generate the most conversions. Our web design services help your business grow by delivering a website experience your visitors will love, making your website responsive, and delivering an awesome user-experience.
Having a new website or redesigning your old website with the latest features can increase your sales drastically. And that is why we are here – to help you reach out to your prospects and turn them into customers.
When you contact Shellfieldtech, we understand that your endeavor is an investment, we analyze your business & budget needs and devise a solution for you which provides you with the best business advantage at the cost you had in mind, thus ensuring positive returns on your investment at all times. Our web design and development services include:
Responsive Web Design
Corporate Web Design
Blog & Forum Design
Landing Page Design
Custom Web Design
Ecommerce Design
Online Community
NGO Web Design
And Much More